Happening Now
4/9/2014 9:12:00 AM
Sensors Expo & Conference identifies the latest sensing technologies and strategies, explores them in an information-packed conference program, and reflects those trends throughout the Expo Floor with new product releases, key technology-focused areas and a showcase of hundreds of products and...
details
4/9/2014 9:12:00 AM
The three-day conference includes industry speakers, tradeshow displays and social events sponsored by a variety of organizations within the surface finishing industry.For more information, check out NASFsurfin.com or contact This e-mail address is being protected from spambots. You need JavaScript...
details
Technology
4/9/2014 9:12:00 AM
Supplier: Beswick Engineering Co Inc Beswick Engineering announces the release of our 2014 catalog (#112) containing over 150 new...
details
4/9/2014 9:12:00 AM
Blogs Blog -->NO RATINGSThere's been a lot of talk lately about robots replacing humans in a variety of jobs, along with worries that robots will soon take over the world and even become more powerful than the humans...
details
4/9/2014 9:12:00 AM
Machines for industry are hitting a sharp growth spurt for 2014, and theyre positioned for go-go growth over the coming five years. According to a report from IHS Technology, the growth of machine sales will hit an annual rate of 6.3% in 2014, more than twice the 2.9% increase seen in 2013. As...
details
4/9/2014 9:12:00 AM
Last year at Hannover Fair, lots of people were talking about Industry 4.0. This is a concept that seems to have a different name in every region -- and arguably a different definition, but Ill come back to that. In the Design News region (were a region, right?), Ive been referring to it as the...
details
Expert Corner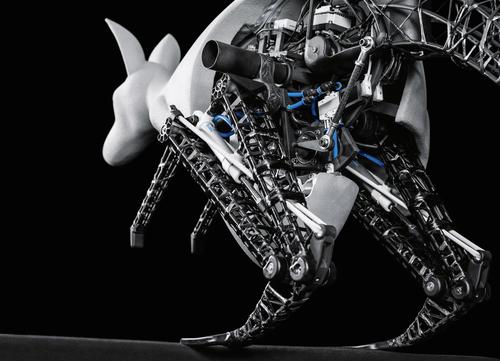 4/9/2014 9:12:00 AM
Festo, inventor of amazingly lifelike, sophisticated and elegant robotic creatures -- dragonflies, birds, jellyfish, and penguins -- has done it again. The company's latest robotic achievement is the BionicKangaroo, which recovers and stores kinetic energy each time it jumps, and uses that energy on...
details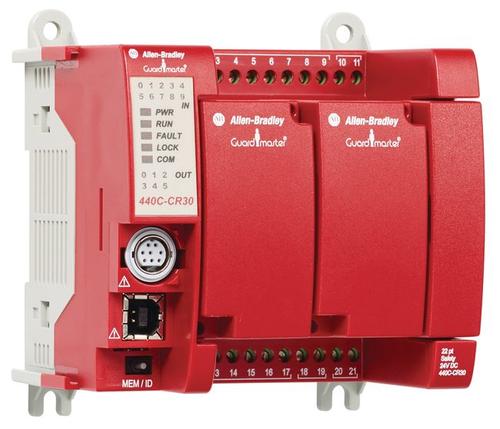 4/9/2014 9:12:00 AM
Rockwell Automation has been an automation industry leader in ensuring machine builders develop safe machines, offering a number of products and resources to improve this endeavor. To that end, the automation provider recently unveiled a new safety relay that can be configured and integrated through...
details
4/9/2014 9:12:00 AM
Blogs Blog -->NO RATINGSBoomers and early Gen-Xers will recognize these toys that once appealed to young engineers. Like me, many of you probably owned all of them, and spent countless hours playing with them.These...
details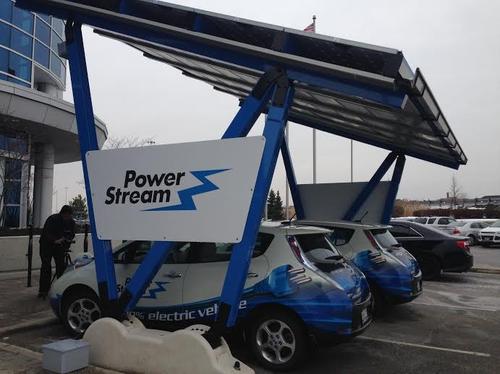 4/9/2014 9:12:00 AM
The Canadian energy company PowerStream has teamed up with GE on a microgrid demonstration project designed to raise public and consumer awareness about renewables and alternative energy sources.Neetika Sathe, PowerStream's vice president of corporate development, told us it is deploying the...
details