October 31, 2014
PHOTONEWS
Happening Now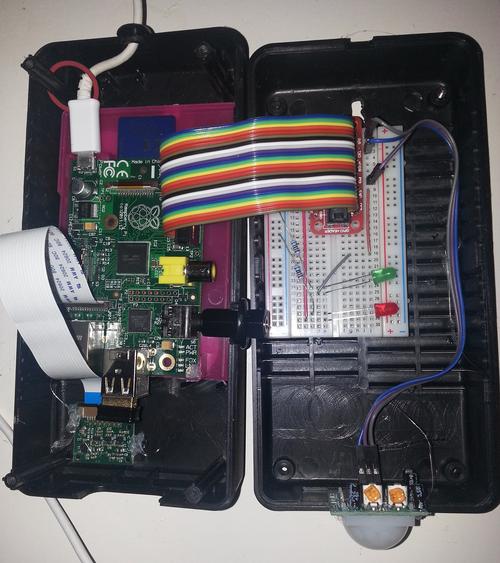 10/31/2014 6:00:00 AM
Halloween isnt just a time for creative costumes. Thanks to the element14 online design community, the holiday this year also brings us a number of creative electronic device design ideas aimed at making your Halloween party a unique experience.The community sponsored a Halloween Pi Project and...
details
10/31/2014 5:15:00 AM
On April 15, 2010, President Barack Obama gave a major speech at the Kennedy Space Center in Florida, announcing that the US would send astronauts to Mars by the mid-2030s. But in order to do so, NASA would first need to ramp up its capabilities through missions directed toward "a series of...
details
10/31/2014 4:45:00 AM
Head-Turning Trends in Industrial Automation
10/30/2014 12:27:43 PM
High Accuracy, Open Frame, Thermally Stable Galvo Scanner
10/30/2014 10:02:29 AM
Asian Paints uses VarioFlow for world's longest chain conveyor