Happening Now
2/25/2014 10:59:00 AM
J.W. Winco, Inc., a leading supplier of standard industrial machine components, announced it now offers WN 648 Self-Lubricating Rod End Bearings in inch sizes. Rod ends are used in controlling and linking mechanisms in all types of machines. These RoHS-compliant rod end bearings are...
details
2/25/2014 10:59:00 AM
For optical and magnetic length gauges featuring decimal gratings, iC-MQF offers a sine resolution of up to 4000 edges. The circuit incorporates a signal conditioning analog front end, a vector-tracking converter for real-time conversion without latency, as well as fault-tolerant RS422 driver stages...
details
Technology
2/25/2014 10:59:00 AM
Blogs Blog -->NO RATINGSWhether you were seeking planetary gearheads or on-machine analog scanning technology, new automation and control products were everywhere at the Pacific Design & Manufacturing Show in...
details
2/25/2014 10:59:00 AM
On February 3, 2014, David Brooks, a syndicated columnist, wrote an editorial that caught my eye immediately. The title, "What Machines Cant Do," would surely attract any engineer, and, even before reading it, I wanted to complete the title with the words "Engineers Can Do So Well." I have written...
details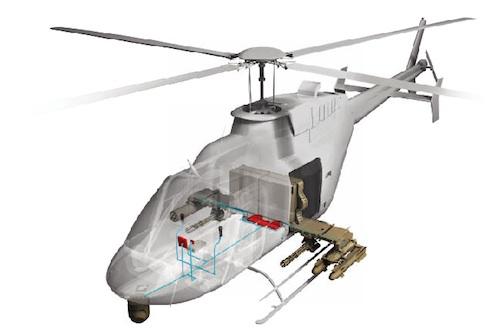 2/25/2014 10:59:00 AM
What's in a name? Sometimes an innocuous sounding moniker can be lethal.Take the word "store." In military parlance and according to Military Standard 1760E, a store is "any device intended for internal or external carriage and mounted on aircraft suspension and release equipment." In other words,...
details
2/25/2014 10:59:00 AM
Supplier: Fabco-Air Inc Fabco-Air, Inc. is pleased to announce the launch of the new OEM NFPA Cylinder Line. The FCQN Series combines...
details
Expert Corner
2/25/2014 10:59:00 AM
Knowing when and how to retire a product is as important to maximizing profits as knowing when to introduce new offerings. With the introduction of new techniques, lean processes, and investments in advanced IT software, most manufacturers are now able to repeatedly deliver new developments to...
details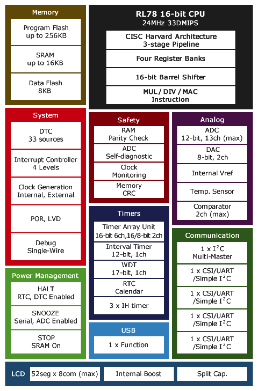 2/25/2014 10:59:00 AM
Home and building automation are not new concepts. Early automation implementations used wire harnesses and distributed bundles of cables to provide direct-switch and logic-based controls. These were mostly lighting, distributed audio and video systems, security systems, and environmental...
details

2/25/2014 10:59:00 AM
I had a customer who was thermal printing strip steel. The steel is washed with solvents and blown dry. He was having a problem: When the strip's speed increased, the thermo printer would catch fire. Obviously, it had to do with the solvent, but when he set a flame to a piece of the strip, he...
details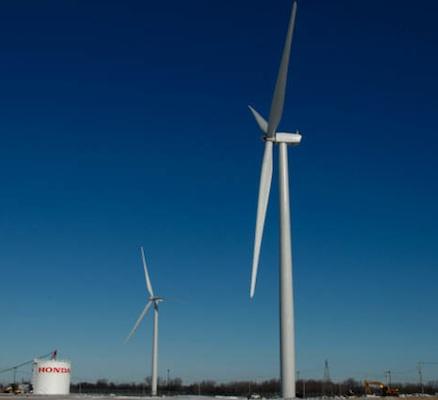 2/25/2014 10:59:00 AM
For decades, renewable energy was the stepchild of the energy mix used to run plants. Everyone thought clean energy was a good idea (how could you not?), but it was considered impractical, unreliable, and costly. Recent years have seen a sizable shift in that view. Between government subsidies,...
details