Happening Now
7/29/2014 2:55:03 PM
Sandvik Mining is a drilling solutions provider focused on the design and manufacturing of a wide range of underground in-the-hole (ITH), and geo-technical drilling equipment. The companys products are distributed globally, and its main markets are the United States, Canada, Africa, South America,...
details
7/29/2014 2:50:33 PM
Zabers A-LST Series of motorized linear stages offer high load capacity up to 100 kg, various travel ranges from 254 to 1500 mm, and speed up to 420 mm/s. The built-in controller allows for multiple units to be daisy-chained and controlled via serial port without additional hardware, which also...
details
Technology
7/29/2014 2:50:33 PM
Blogs Blog -->NO RATINGS1 savesRobots came into their own in the 1970s. Gone were the low-budget black-and-white B movies. Now robots roamed in full-color feature films with A-list actors. 1973 was the breakthrough...
details
7/29/2014 2:50:33 PM
There is still time to get in your gadgets for the Design News and Allied Electronics second annual Gadget Freak of the Year contest. What's there to think about? The top three gadgeteers will be awarded a total of $10,000. Our Gadget Freak of the Year winner will take home a cool $6,000. Two...
details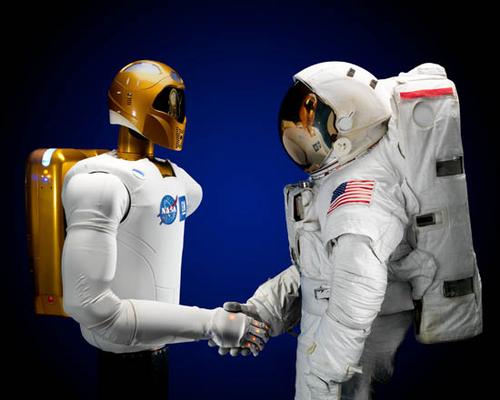 7/29/2014 2:50:33 PM
In recent Design News stories, we've featured robot reporters, robots that take over astronauts' tasks, and back in February, robots taking over more jobs in the plant. Lots of people who write about robots say they give us jobs, instead of taking them away from humans. Based on the evidence in some...
details
7/29/2014 2:50:33 PM
Stuttgart At Bosch, demand for company retirees is growing around the world. In 2013, senior experts worked some 50,000 days, about twice as many as five years ago. Specialists including technicians, engineers, management accountants, and logistics experts were in especially high demand. Fifteen...
details
Expert Corner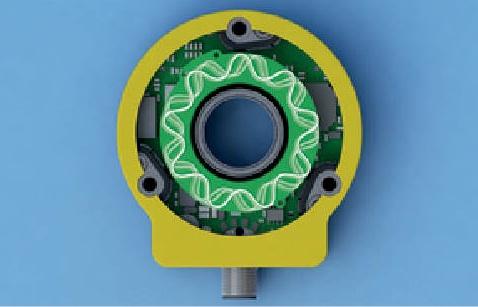 7/29/2014 2:50:33 PM
Sensors are becoming smarter, more connected, and less expensive. They are showing up in a wider range of settings, from vision sensors on the plant floor that allow robots to work next to people without hurting anyone to medical sensors that continuously monitor a patient's vitals. New developments...
details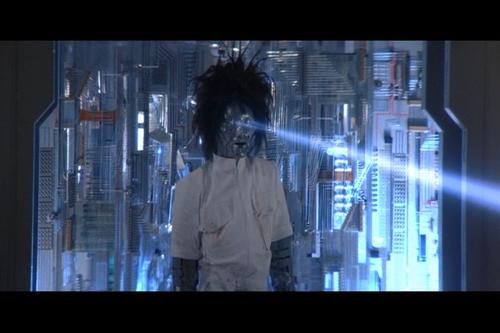 7/29/2014 2:50:33 PM
Some of our culture's most enduring robots appeared in the 80s. The Aliens series produced another evil android, and we saw light robot fare in the form of Short Circuit and Pee-wee's Playhouse. Two of the great robots of all time also showed up: The Terminator and RoboCop.The 1980s also saw robots...
details
7/29/2014 2:50:33 PM
Blogs Electronic News & Comment -->NO RATINGSIts rare to hear about professional athletes whove studied engineering. But that doesnt mean they dont exist.All of the major US sports have had engineers on the...
details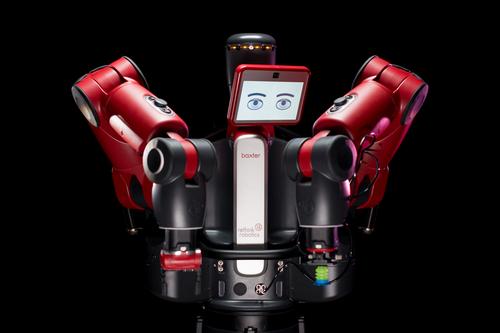 7/29/2014 2:50:33 PM
Baxter the Robot is getting better at playing with others. Manufacturing workers who share workspace with Baxter will find their mechanical co-worker is getting better at taking lessons. Jim Lawton, CMO of Rethink Robotics, Baxter's manufacturer, characterized Baxter's improvements as software in...
details